Posted on May 8, 2013
We have officially started work on our newest contract, in Saudi Arabia. The first round of employees have arrived and are getting settled into their new positions. We enjoy hearing the stories of their new adventures and seeing the progress that they are making.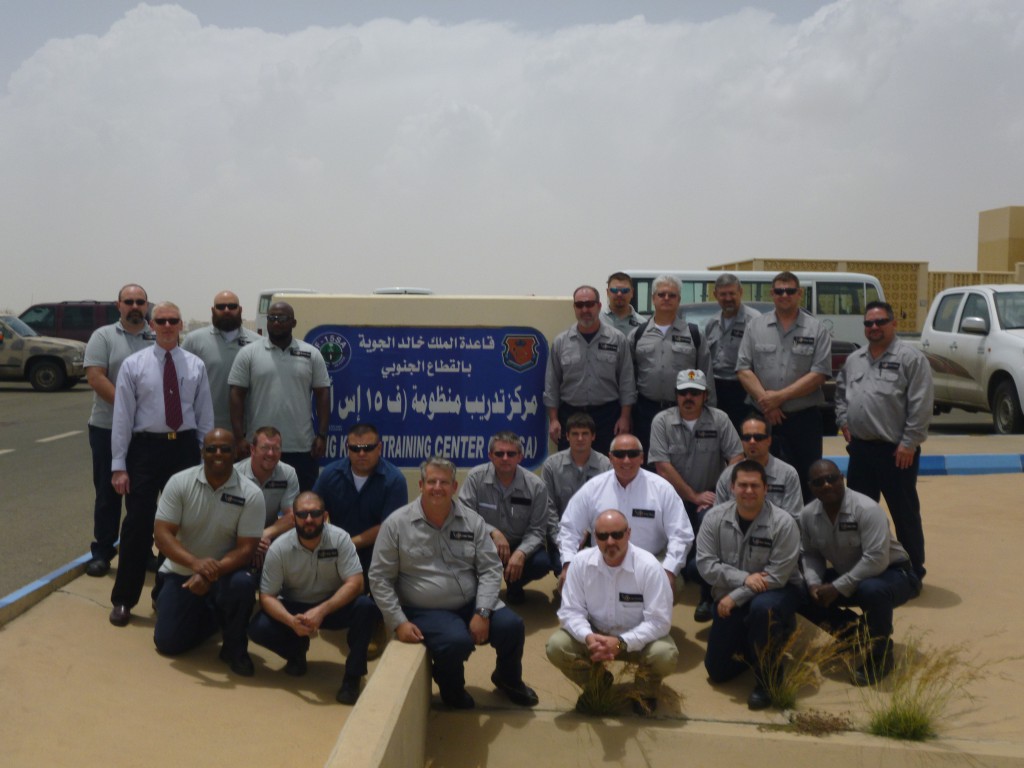 We are happy to welcome these newest team members to PKL!
Another round of employees will be heading over to join this group later this month. We wish them all safe travels and are excited to see our team grow!