October 23, 2017
Citizens for SWAT began raising funds and support for the San Diego Police SWAT team in 2005. Last year, PKL and our owner, Sam Flores, generously donated to the annual fundraising golf tournament and we are proud to support the event again this year.
A number of PKL personnel attended the golf tournament and dinner to show our support for this community organization.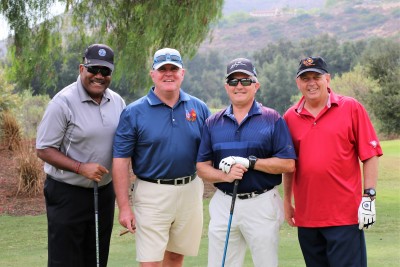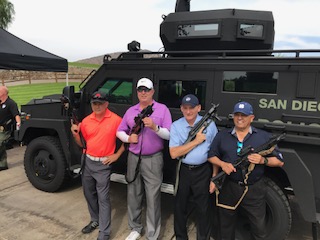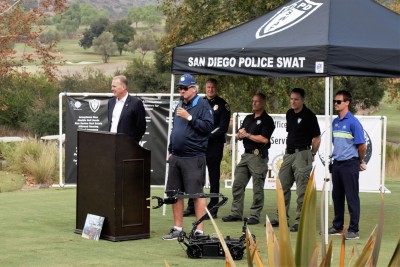 This year, the SWAT team was eager to raise funds to purchase a robot that would help them gain better intelligence on scene and even be able to open doors without needing to send in officers immediately.
To find out more about Citizens for SWAT, visit their website.