May 5, 2017
Sam Flores, the owner of PKL, graciously donated 12 new 308 sniper rifles to the San Diego SWAT Sniper Team.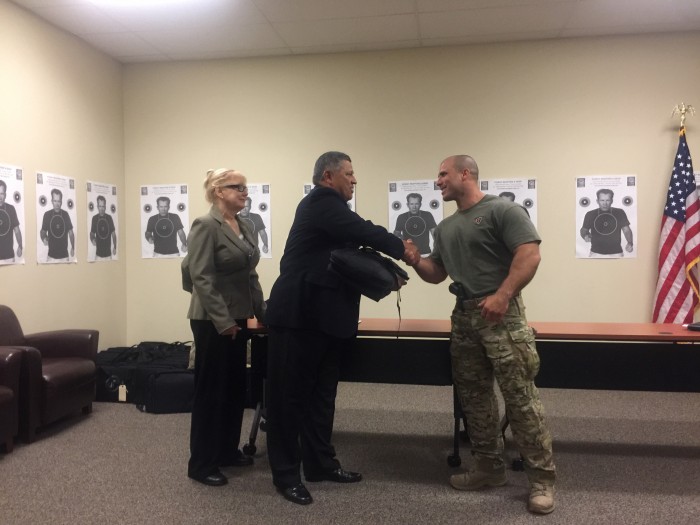 PKL and Mr. Flores have previously supported the SD SWAT Team and we are proud to support this latest contribution to San Diego law enforcement.
The rifles were presented to SWAT Sniper Team members at the Poway Indoor Range, where the range was also opened up to Mr. Flores and others, allowing them to test their skills with the new firearms.